About Mill Valley Market
Mill Valley Market is an independent family owned grocery store. In some ways we're old fashioned, yet it seems like the industry has turned full circle, back to the approach we've used for years. We've always been about quality, excellent service and selection. We're nothing but local and all about sustainability.
Compared to many specialty markets, Mill Valley Market is unique...hard-to-find products are balanced by a full array of everyday grocery items, making us a full-service grocery store. So whether you're looking for locally grown organic produce, or just a box of Wheaties, you will likely find everything you need.
Our owners and staff are your friends as well as your neighbors. What's important to you is what drives us — healthy, good tasting food and community service — that's what we've always been about.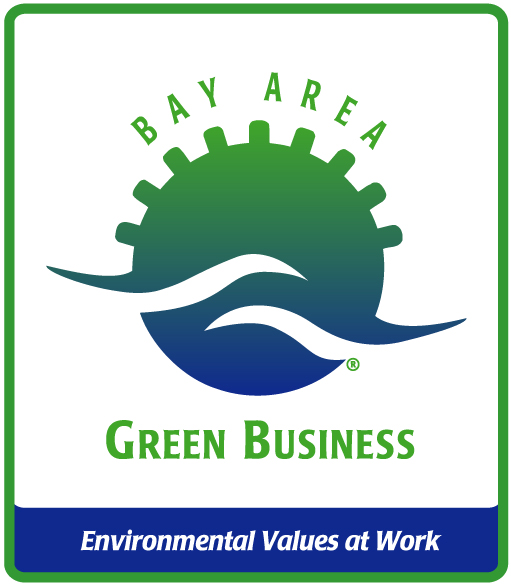 Bay Area Green Business
In 2008 we became a certified Bay Area Green Business. Becoming a green business involved buying only recycled-content paper and copying double-sided, cleaning with less toxic products, using efficient lighting systems to save energy, conserving water with low-flow toilets and faucet aerators. We were the the first and continue to be the only supermarket in Mill Valley, that is certified as green business.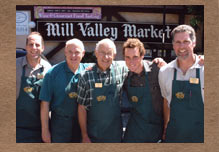 Family owned and operated
for four generations

[an error occurred while processing this directive]

[an error occurred while processing this directive]